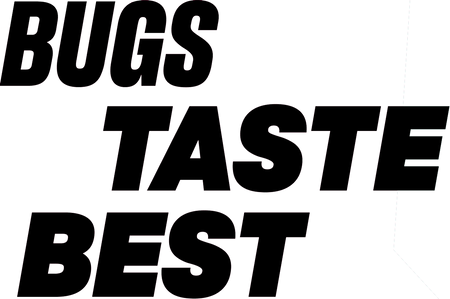 Hypoallergenic insect based dog food perfect for sensitive tummies, itchy skin, and the planet.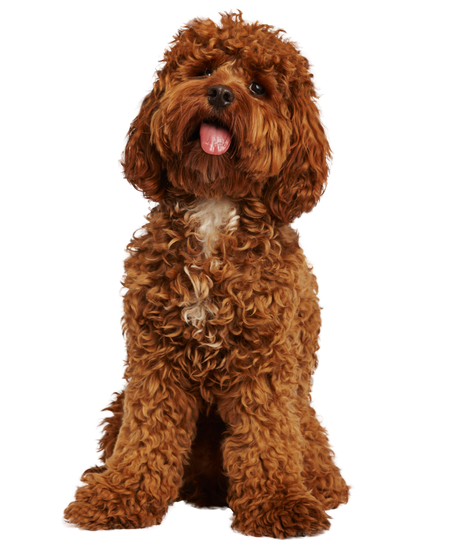 HYPOALLERGENIC SUPERFOOD FOR HEROIC PETS
Tail-waggingly tasty, naturally hypoallergenic, and planet-friendly, our vet-approved insect-based products deliver all the nutritional goodness of regular meat, but without the carbon footprint and meat-related allergies, which is great news for glossy coats, happy tummies, and the planet!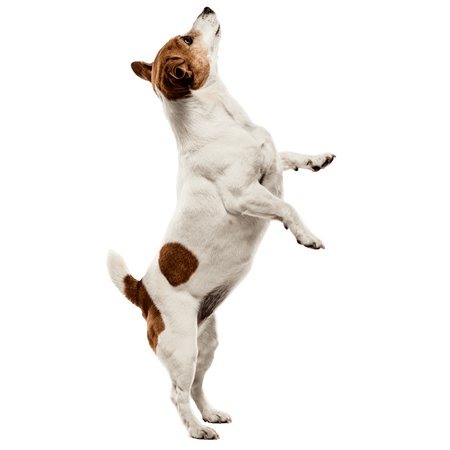 Drink. Sit. Eat. Run. Bark. Repeat. Sleep. Roll.
WHY GRUB CLUB?
Tastier than tennis balls, sticks, shoes, squeaky toys, and all other pet foods.

Ideal for meat-related skin allergies and sensitive tummies. Transform your dog's life!

Insect protein requires much less land and water than farmed meat and generates 97% less greenhouse gasses.

Easy to digest and great for perfect poops.

The British Veterinary Association recognises the potential contribution of insect protein in addressing the rising need for sustainable human food and animal feed.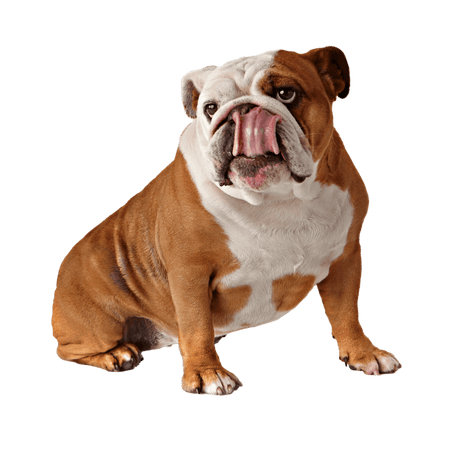 It's official: bugs taste best. When compared to other popular meat-based treats, 90% of dogs chose Grub Club every time.

Shockingly, our pets eat 20% of the world's meat and fish. And with meat-based agriculture a leading cause of climate change, switching to an insect-based diet is an excellent way to help preserve the planet for human and canine-kind alike.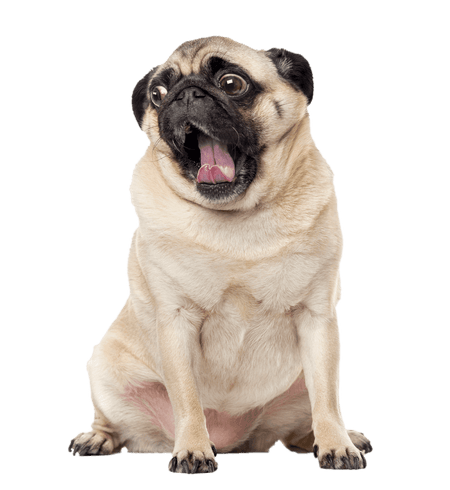 HEAR FROM OUR MEMBERS
"Brinjal seems to be able to hear the opening of a Grub Club snack pack from miles away.
He loves the treats and his digestive system loves the treats too."
Michaela Bolton & Brinjal, London
HEAR FROM OUR MEMBERS
"We needed a healthy, hypoallergenic and genuinely sustainable treat and GC ticks all the boxes. We love it but not as much as Willow does!"
James Sainty & Willow, Islington
HEAR FROM OUR MEMBERS
"Our Whippet, Lola, loves the treats! It's a great way to reduce our environmental impact whilst pleasing our fussy little Lola!"
Michael Curr & Lola, Edinburgh
HEAR FROM OUR MEMBERS
"My Lulu is actually rather picky with her treats but she loves GC treats. Good for Lulu, good for the earth."
Monica Pranatajaya & Lulu, London
HEAR FROM OUR MEMBERS
"Cheddar hoovered up Grub Club, which was a surprise for normally quite a fussy dog. Yummy Scrummy!"
Toby Dunipace & Cheddar, Hammersmith
JOIN THE CLUB
Subscribe and get treats delivered right to your door without moving a paw. Customise delivery options at checkout.
GET 10% OFF
PAUSE, CANCEL OR AMEND ANYTIME
GET THE SCOOP ON EXCLUSIVE MERCH
NO EMPTY BELLIES IN SIGHT
CUSTOMISED DELIVERY OPTIONS AT CHECKOUT