We started Grub Club to help bring pet owners closer together. When you become a member, you join a community of like-minded pet people who want what's best for their four-legged friends.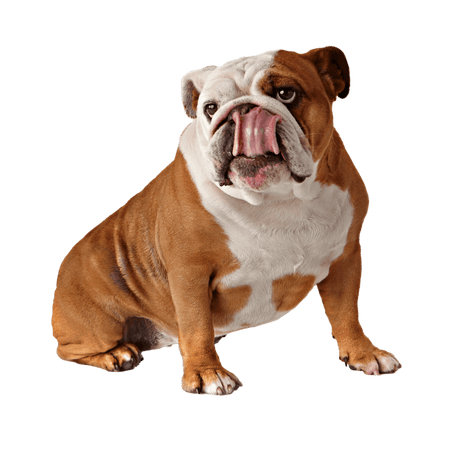 All things GC
From product features to community stories - everything Grub Club related in one place!
Sustainability at GC
Read more about our sustainability mission at Grub Club. From how to be a more eco-friendly pet parent to the environmental benefits of insect protein.
Pet welfare
Our pets are part of the family and their welfare is super important to us. Here we discuss various health issues faced by our pets and how to make sure they live a healthy and happy life!
Pet parenting
Whether it's your first "furry kid before a real kid" or not your first rodeo on the pet parent scene, you'll find useful information about training and just being an all-round awesome pet parent.