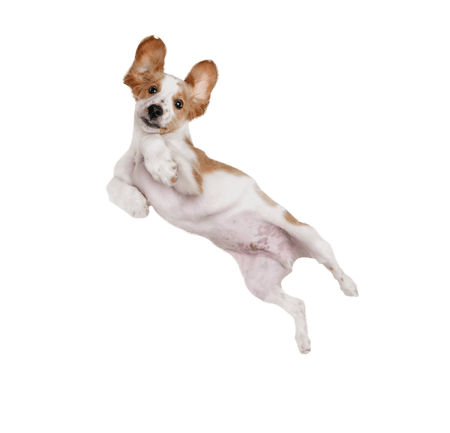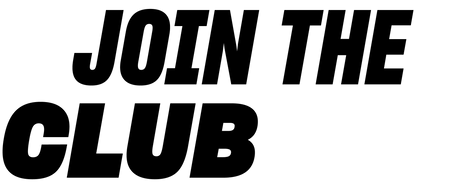 We're looking for like minded brand ambassadors to join the Grub Club sustainability revolution.
WHO WE'RE LOOKING FOR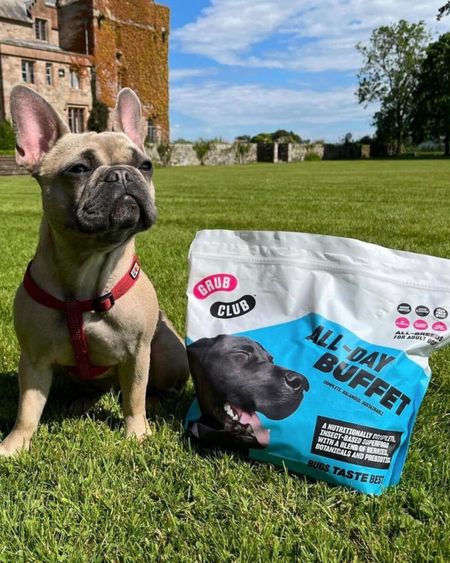 You want what's best for your pets
We're working with the big dogs – leading global nutritionists and vets to ensure tip top quality. Made with insect protein, sweet potato, linseed, blueberries, yucca and more, our dog food can provide up to two times more protein per 100g compared to beef. Holy cow!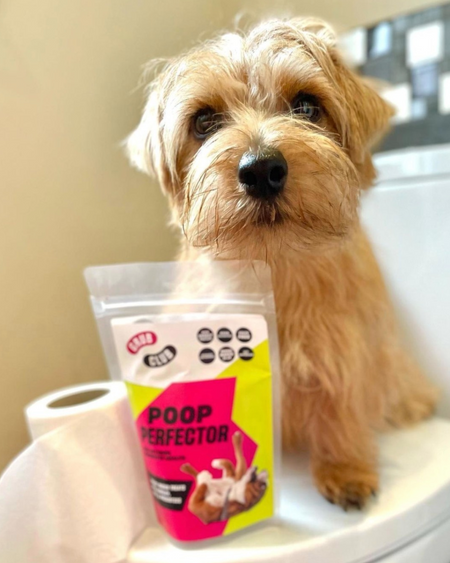 You care about sustainability
Did you know our pets eat 20% of the world's fish and meat? *The simultaneous sound of jaws dropping all over the UK*. Switching your dog to an insect based diet can help protect the planet - because big carbon footprints are soooo 2018.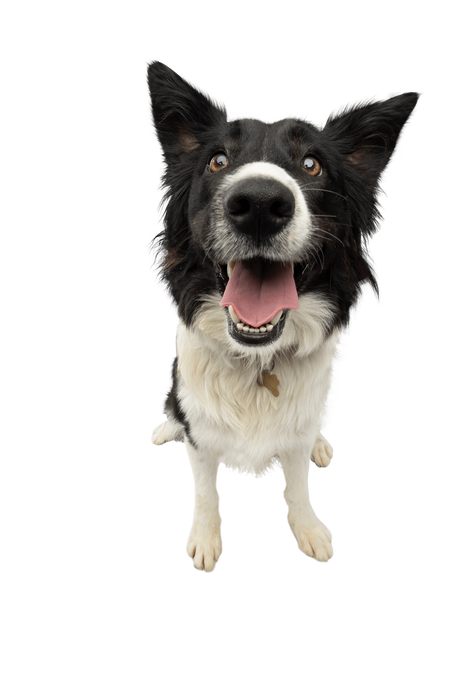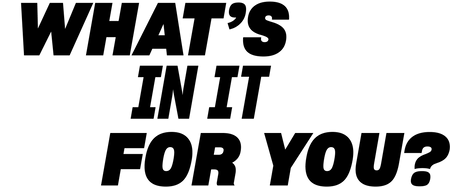 A monthly allowance
to spend on hypoallergenic, sustainable, protein filled, insect powered, vet approved, delicious dog food and treats. Nom, nom, nom. 
Grub Club merch
for you and your pet. 
Discount codes
for your followers, family and friends.